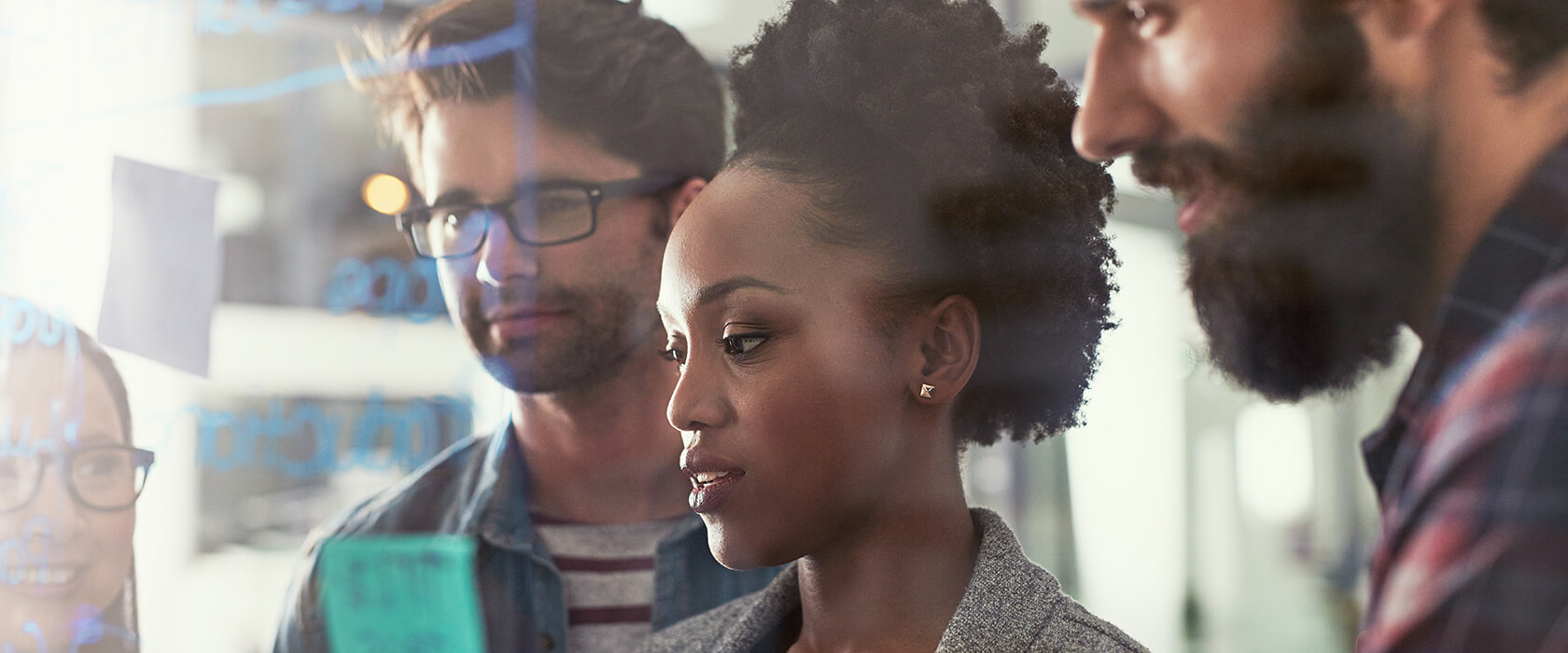 Building a world
work that works
for everyone 
 
Inclusive Supplier Program

Through our Inclusive Supplier Program, we aim to create pathways for diverse and small businesses, driving greater innovation and values for our clients and economic opportunity for underrepresented businesses.   

We believe creating economic opportunities for diverse and small suppliers to engage with Korn Ferry will allow us to drive more innovation and value for Korn Ferry and our clients.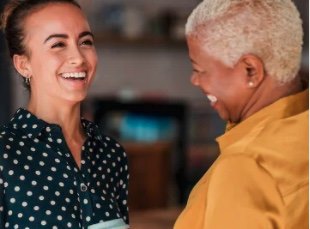 Korn Ferry Tier 2 Program
Welcome and thank you for participating in Korn Ferry's Tier 2 Inclusive Supplier Program.
We look forward to working with your company to explore ways of engaging diverse and small businesses so that we may better serve clients, other stakeholders, and communities now and in the future.
Begin Your Registration
As a diverse and/or a small business owner, you contribute innovative ideas and add value to our company, our clients, and the communities we serve.
We invite you to self-register.
If you have additional questions, please send us an email: InclusiveSupplierProgram@kornferry.com
ALREADY REGISTERED?
LOGIN
---